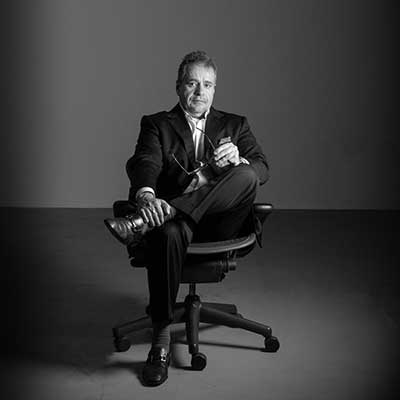 With over 30 years in telecommunication, Ed has obtained experience in all facets of the industry. Consulting, system engineering, solution delivery and management are a few of his core talents. As a passionate and driven leader, he has been responsible for developing consultative sales approaches and determining the metrics to support strategy. By listening to his clients, he has the keen ability to enable teams to consistently deliver profitable growth.
With the entrepreneurial spirit growing quickly, he has found his niche in the private sector. He is exceptionally knowledgeable in determining audience targeting, verticals and routes to differentiation from the competition by leveraging solution selling methodologies.
His personal belief is that success is created by leading teams in motivation, collaboration and organic growth. By way of his past success in securing multi-million dollar agreements and orchestrating new and innovative ideas, he certainly has proved his methodology.